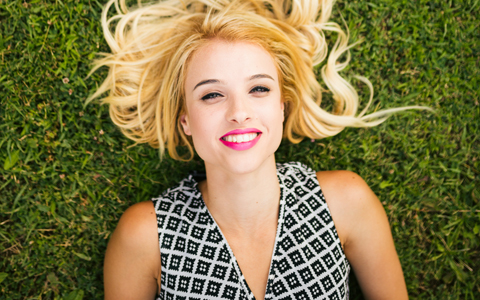 No More Stressing About the Dentist
Visiting your dentist should be a helpful experience, not one that causes anxiety or fear. You should be able to receive the dental work you need without worrying endlessly about your appointment.
At Cherry Blossom Dentistry, we make it easy for you to maximize your oral health and aesthetic without any stress. If you have fear of the dental chair, don't cancel or postpone that dental treatment! Protect your health and comfort by asking Dr. Martin about sedation dentistry.
Patient comfort is a top priority here. You can receive expert dental care accompanied by homey patient amenities and calming oral sedation at Cherry Blossom Dentistry.
Sedation dentistry can benefit patients in the following ways:
Eliminates the anxiety that comes on before and during a dental procedure
Dulls patient memory of sights, sounds, and smells of the visit
Can be used with local anesthesia to ensure total patient comfort throughout any treatment
Saves time by allowing patients to complete more dental treatments in fewer visits
Sedation dentistry is also a great option for patients who cannot sit still for an entire procedure, or who have an overactive gag reflex. Oral sedation can make dental care possible, and even easy, for many different patients.
Oral Conscious Sedation
Dr. Martin can prescribe oral sedation medication to patients who feel anxiety associated with dental work. You should take your Valium shortly before your dental procedure. You will quickly begin to feel relaxed, and the comfort will last until after you leave our office.
Remember, if you undergo oral conscious sedation, someone should accompany you to your appointment to drive you home.
Do You Qualify for Sedation Dentistry?
Each patient must meet certain qualifications before using sedation dentistry. If you experience dental fear, extreme sensitivity, or difficulty sitting in the dental chair, don't hesitate to ask our team about oral sedation.
If you are interested in oral conscious sedation, call Cherry Blossom Dentistry to schedule your consultation. Dr. Martin will review your medical history with you and help you decide if sedation dentistry could be the answer to your dental concerns!