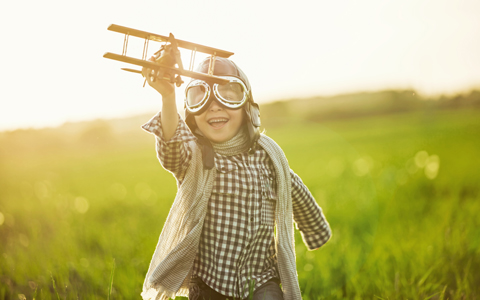 At Cherry Blossom Dentistry, we use top-of-the-line technology to deliver unparalleled dental solutions. You can expect all of your treatments to be gentle, comfortable, and successful.
Whether you need a basic exam or a complex procedure, you will benefit from the most advanced technology and tools at Cherry Blossom Dentistry. Dr. Jeanne Martin is always informed about the latest dental advancements so that she can give her patients the best dental care available.
Some of the technology we use is listed below. If you have any questions about our office, please feel free to give us a call!
CEREC
CEREC technology uses high definition 3D imaging to create beautiful custom restorations in about 90 minutes. CEREC crowns are a convenient alternative to traditional crowns, which typically take 2-3 visits for placement. Your CEREC restoration will be made from a tooth-shaded resin that blends right in with your natural smile!
Digital X-Rays
Digital x-rays are more sensitive than traditional x-rays, allowing Dr. Martin to see more detailed images while exposing patients to less radiation. There are no photo chemicals needed to process these images, and patient exposure to radiation decreases by as much as 90%!
Digital Pano X-Rays
Our panoramic x-rays provide a wide angle view of all of your teeth and surrounding bone structures. With panoramic x-rays, Dr. Martin can more easily check for TMJ disorder, oral cancer, gum disease, and impacted wisdom teeth.
Intraoral Cameras
We keep an intraoral camera in every room to make your visit faster and your diagnosis more accurate. The camera takes clear images of your teeth and gums and helps Dr. Martin to develop a perfect treatment plan.
Electric Handpieces
Electric handpieces are stronger than air-driven handpieces, resulting in the faster removal of decay. Your procedure will be faster, more comfortable, and more effective.
Cherry Blossom Dentistry is proud to provide modern technology to deliver accurate and efficient dental care! To schedule your next appointment, just contact our office today.